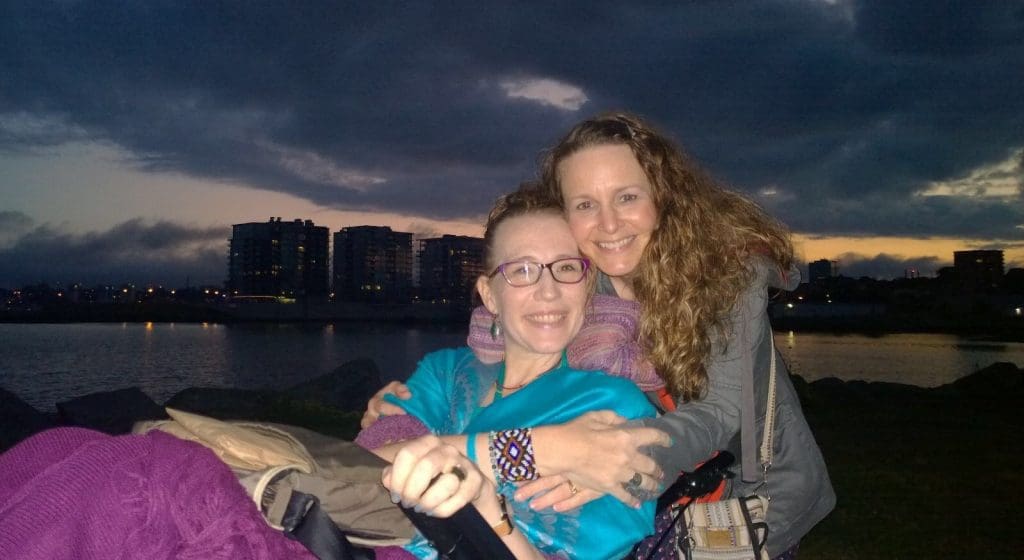 Best friends for the better part of 30 years, Shannon and her flight recipient have shared a very special bond.

From meeting in their first year of college to experiencing life's important milestones like school, relationships, marriage, babies and beyond, these ladies have been through it all together. 
Tragedy struck when Shannon was diagnosed with cancer and had since been fighting for her life after serious complications arose during her second battle with the harrowing disease. Despite now living in a different city, Shannon's dear friend was dedicated to being by her side as she was hospitalized in Halifax. After all, these friends were more like sisters and no amount of miles between them could get in the way of their support for one another.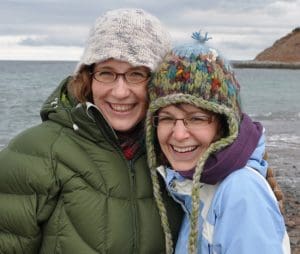 When Give A Mile received this flight request, one of our generous Flight Heroes, Stacey Lazarenko, stepped in to raise at over 25,000 miles towards flights of compassion, including this one. This flight recipient was able to fly to Halifax and support Shannon in her time of need thanks to Stacey and our Flight Hero fundraising program. 
If you'd like to learn more about how to become a Flight Hero, visit our [Flight Hero Fundraiser] page and you could help give families the gift of a final goodbye.