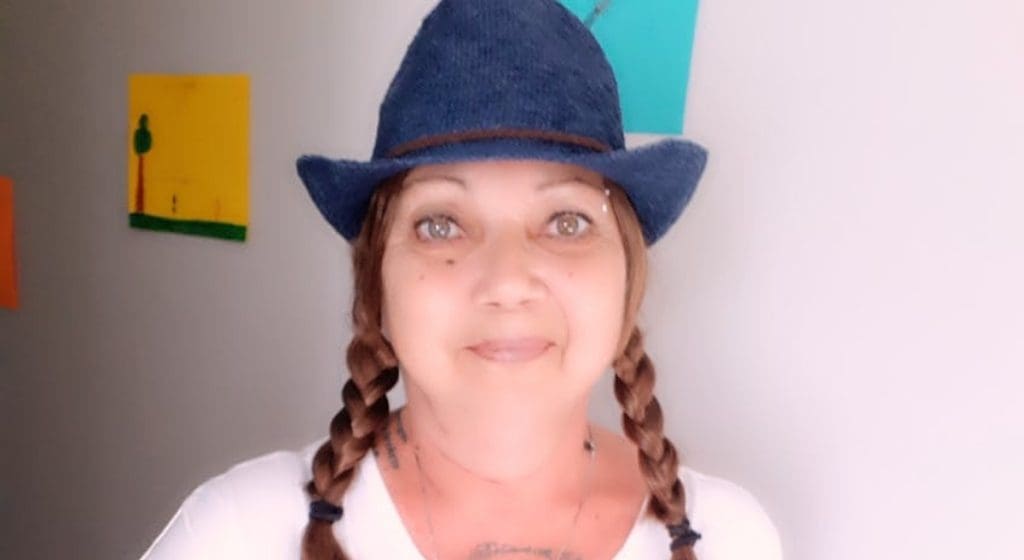 When Margaret Ross moved from Prince Edward Island to British Columbia to be closer to one of her sons and his family, she could not predict that she would soon be diagnosed with Stage 4 lung cancer.

Once the cancer had spread to her brain and leg, Margaret knew that time with her family was limited but she was worried that she wouldn't be able to see her other three sons and her grandson as they were still across the country in PEI.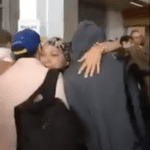 Thanks to a loving family friend on the east coast, a GoFundMe campaign was launched to raise funds to fly Margaret's sons to BC so they could be by their mother's side in her final days. The campaign raised enough for two plane tickets while an anonymous donor paid for a third. That's when Give A Mile stepped in to provide the final flight of compassion needed to bring Margaret's whole family out west. 
For the first time in over a decade, all four of Margaret's sons, along with her sweet grandson, were able to be with her on Vancouver Island for a final farewell. 
"I want quality, not quantity [of life], so my boys were able to help, we came to an understanding and a decision [about treatment]. We would not allow [cancer] to enter into the rest of the week; it was awesome. I truly didn't think my family could get closer but, you know what, we sure have." – Margaret Ross