Flight story July 15th, 2023
Prince George to Vancouver – 160,151 Scene + points and 35,800 Aeroplan miles and $12.73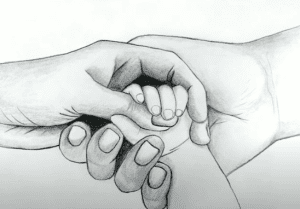 The unthinkable happened to Stewart and Diana.   Their 4 year old son was flown with Diana from Prince George to the Intensive Care Unit in Vancouver on a medical flight.    Initially it was felt that he would stabilize with treatment in the ICU.
Sadly he deteriorated and when Stewart reached out to Give A Mile late in the evening of July 15th  he was desperate to get to Vancouver to see his son before he died.   We were able to get him on a flight at 6.30am the next morning.
He was able to be there with his son when he died and then contacted us to arrange his flight home, just one day later.   His wife also needed to get home to Prince George to be with their other children and family.  They needed to fly together to support each other in their grief.
Thanks to our generous donors we were able to help Stewart and Diana in their time of need.