Bond Brand Loyalty (USA) – 25,000 Points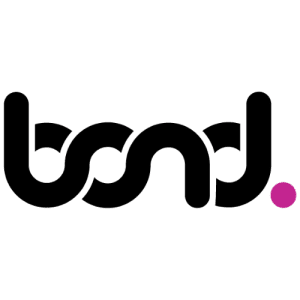 Flight Hero Sponsor – Bond Brand Loyalty
Bond Brand Loyalty has committed to helping Give A Mile raise at least 25,000 Points to support further flights of compassion.
My name is Manny. My mother lives in Raleigh and has been fighting ovarian cancer for a while now. She almost died last night. Drowning in her own fluids, doctors were able to put a tube in her esophagus and save her life. But she isn't out of the woods yet. Fluid is still in her lungs.
Mom is scheduled to be transferred tomorrow/Tuesday to a hospice house in Raleigh. She is at Duke Hospital one more night tonight.


The end is near. She has been in so much pain and suffering. This will be merciful.
We are so thankful for all the miles donated and the help this provides us to award flights to people seeking hope, hugs, and togetherness with loved ones in their time of greatest need.
Click the Donate Button to Help Bond Brand Loyalty reach their goal.
Please reach out to us at [email protected] if you or someone you know is in need of a flight of compassion.
Other Mileage Plans or Rewards
You can also donate your other airline miles to help Give A Mile make these flights of compassion happen.
Simply fill out the form below to pledge your miles and we will be in touch with you when we can match them up with a flight.
Please help GiveAMile by Sharing and Spreading the Word!