Indianapolis, IND to Dallas, TX – $1,269.60 USD
Distance means nothing when someone means everything. For Ileen, her husband means the world to her but they unfortunately have been long distance for a while so their daughter could provide care for him. Ileen received word that her husband's health was declining and couldn't afford a flight to go say goodbye.
Ileen reached out to Give a Mile to see if we could reunite her with her husband, as well as their other daughter and granddaughter.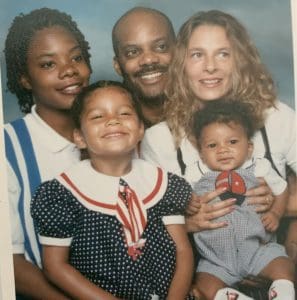 "This will be my last time seeing my husband with our children and granddaughter"
Give a Mile was able to grant Ileen, their daughter and granddaughter with flights of compassion to reunite them one last time.
"You have no idea how happy you made me and my family. I can't believe this. The health issues that my husband and I are facing are daunting enough but then for a bunch of kind hearted people to show such compassion into helping other's at a hard time in their lives, well it's what keeps people waking up. I want to thank you and everyone involved for doing this for people."