Phil Edgell – 25,000 Points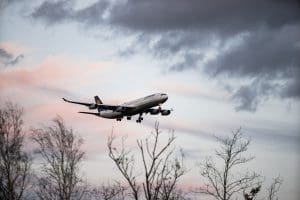 Flight Hero Sponsor – Phil Edgell
Phil Edgell has committed to helping Give A Mile raise at least 25,000 Points to support further flights of compassion.
We are so thankful for all the miles donated and the help this provides us to award flights to people seeking hope, hugs, and togetherness with loved ones in their time of greatest need.
Click the Donate Button to Help Phil Edgell reach their goal.
Please reach out to us at [email protected] if you or someone you know is in need of a flight of compassion.
Other Mileage Plans or Rewards
You can also donate your other airline miles to help Give A Mile make these flights of compassion happen.
Simply fill out the form below to pledge your miles and we will be in touch with you when we can match them up with a flight.
Please help GiveAMile by Sharing and Spreading the Word!