The cost of a plane ticket should never be the reason someone dies alone.
Flying from New York to Texas
When a father and daughter have a close relationship, you don't want to see them die alone. That was the case for Kimberly, her father was alone in hospice with no one there to be by his bedside. Kimberly was struggling with not being there for him and reached out to Give a Mile for help.
Every donation helps people
reach their loved ones for
one last hug, smile, and farewell.
Register to Receive Updates.
Help us raise awareness,
miles & money.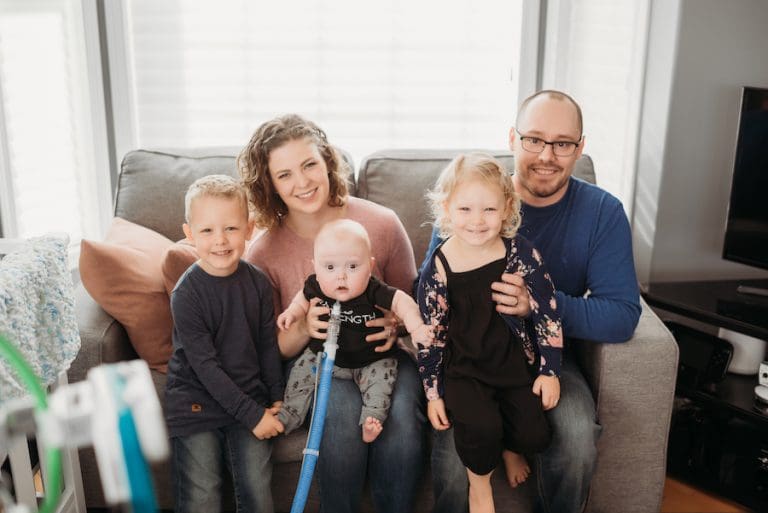 Be together in the final goodbye.
Give A Mile
Press Coverage